2021 Fall Hair Trends
Red Market here, your source into the fabulous lives of Miami's hair lovers! With Fall here, this season's hair trends are just the changes we have been craving.
"Autumn is the season that teaches us that change can be beautiful."
All of your favorite Fall hair trends are secrets no more. The looks this season opt for chicness not seen in ages, which is sure to be inspired by HBO's SATC revival and everything we adore about runway trends for the everyday woman. It's never too late to get CARRIED away with Fall hair trends!
Top 5 Color and Cut Trends for Fall
    Caramel Highlights…
    1. And Just Like That, What could be more 2021 than a CarrieBradshaw classic? No, not Manolo's, but Caramel Highlights can bejust as sweet! With their honey-like hues that will give every Autumnoutfit new dimensions and leave your own Mr. Big swooning!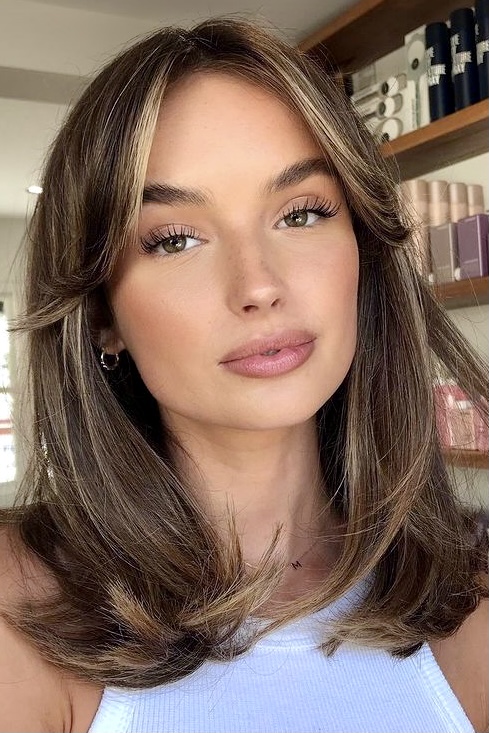 Curtain Bangs…
    2.  This MUST have trend is not only easy to wear but easy to
grow out for Winter… Valentino's Autumn Art Show says so! A true
Curtain Bang is known for its longer length, which doesn't commit
you to a blunt forever bang but gives you all the Fall fringe you can
handle!
Pink Locks…
3.   Feeling smitten to the core? From Cripps Pink to Pink
Lady's, our favorite orchards are inspiring color palettes this year.
With vibrant tones of Pink at the CORE of the trends this season,
RM's top stylists are casting their spell on the perfect shade of Pink
locks for you!
Layers…
4.    Face framing layers are volume guaranteed! Channel your
inner Charlotte York with the perfect 90's inspired accompaniment
to a world-renowned Red Market Blowout. The feathered ends will
produce that effortlessly cool look you were vibing for, according to
WHO WHAT WEAR's dossier on everything feathered!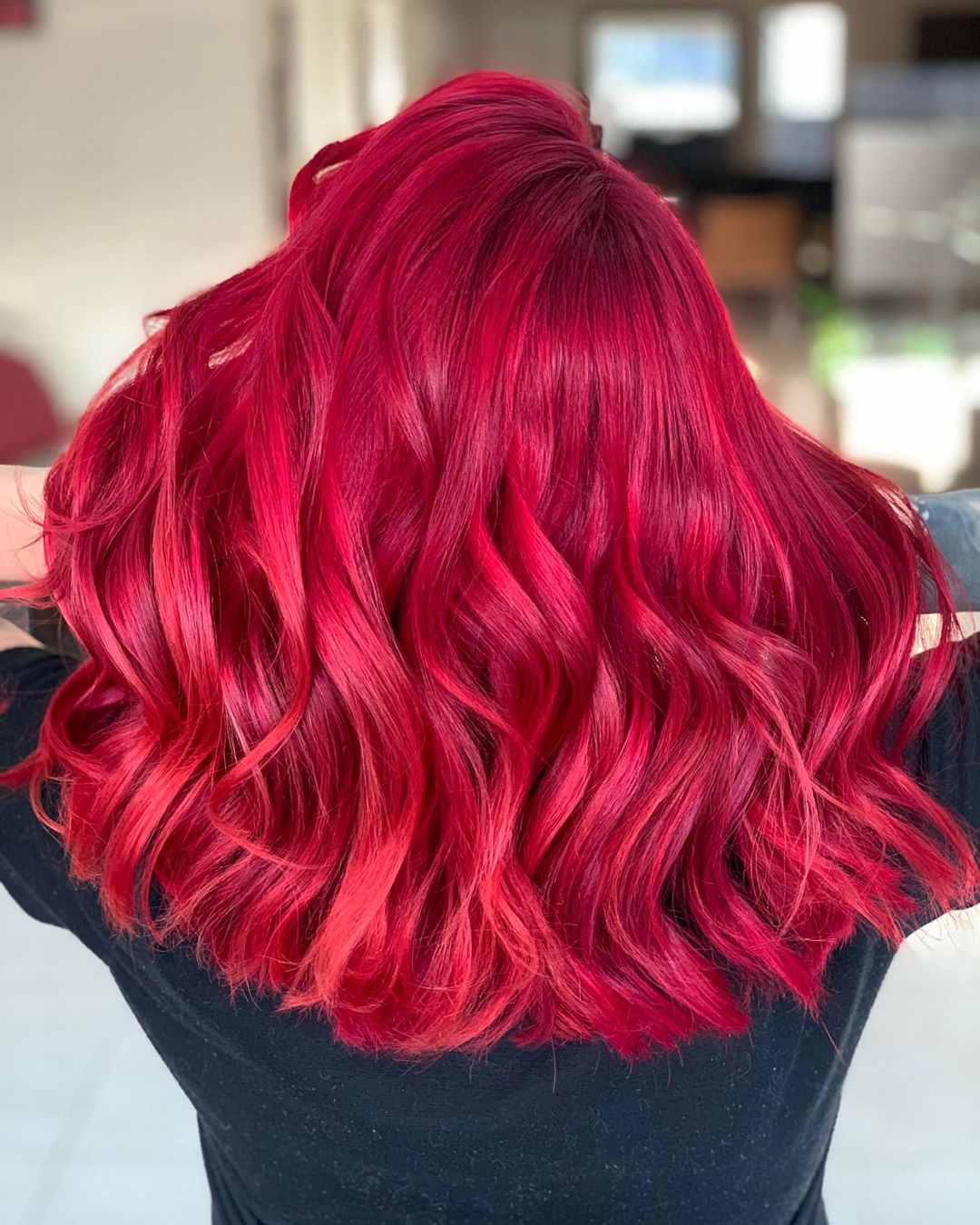 Vibrant Reds…
5.    Inspired by the Fall breeze and Autumn leaves, rich auburn
and strawberry tones have made their way back into our lives and
are guaranteed to have every IT girl dropping jaws this season.
From ruby to rose and copper to amber, our industry-leading
colorists will strike a radiant shade for you. They don't just call us
RED Market for no reason.
September 22nd is just around the corner, so let's FALL in love with your hair in 2021!
XOXO
Red Market Salon.
Resources (Per RM Salon):
– Cosmo 
Additional Resources:
– Harper's Bazaar
– Valentino Runway Art Show
– WHO WHAT WEAR
https://redmarketusa.com/wp-content/uploads/2021/09/Screen-Shot-2021-08-12-at-7.04.44-PM.png
466
756
victoria
https://redmarketusa.com/wp-content/uploads/2014/11/redmarket-logo.png
victoria
2021-09-01 02:24:59
2021-09-28 03:03:04
2021 Fall Hair Trends